Algeria: OUR BROTHERS by Rachid Bouchareb
The country's first-ever submission in 1969, Costa Gavras' Z, took home the Oscar and Algeria has since submitted 21 other times. Bouchareb has secured three out of four of the country's subsequent nominations - Dust Of Life in 1995, Days Of Glory in 2006 and Outside The Law in 2010 - and will be hoping to repeat history once more with Our Brothers. The film screened in Cannes' Premiere strand earlier this year and is inspired by the story of Malik Oussekine, a young man killed by police following student demonstrations in 1986. It stars French cinema mainstays Reda Kateb and Samir Guesmi alongside Raphael Personnaz and rising star Lyna Khoudri (Gagarine). Bouchareb produced the title for 3B Productions and co-writes with novelist Kaouther Adimi. International sales: Wild Bunch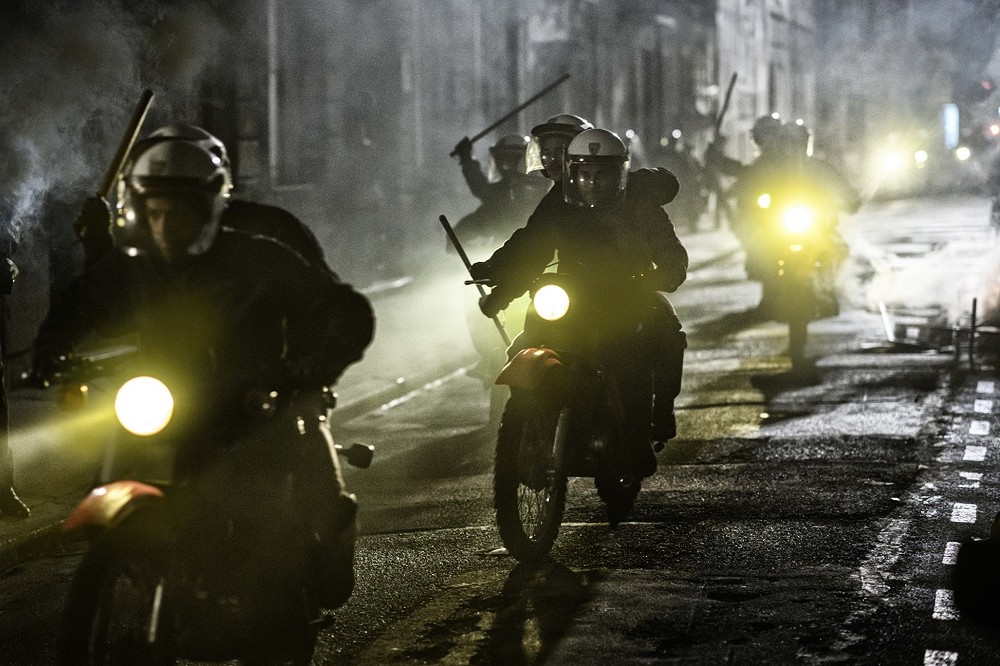 Jordan: FARHA by Darin J. Sallam
Set in 1948 Palestine, Sallam's debut is inspired by actual events and follows a 14-year-old locked up in a small room in an abandoned village where she tries to survive. The film world premiered at Toronto International Film Festival (TIFF) last year and picked up the special mention award at the 2022 Red Sea International Film Festival. TaleBox and Laika Film & Television co-produced the feature. Jordan secured its only nomination in 2015 with Naji Abu Nowar's Theeb. Last year the country withdrew Mohamed Diab's drama Amira from selection following a local backlash against the film. World Sales: Picture Tree International
Lebanon: MEMORY BOX by Joana Hadjithomas and Khalil Joreige
The directing duo's latest project was nominated for Berlin's Golden Bear in 2021 and has since screened at Seville, Red Sea and Shanghai festivals. Memory Box follows a mother and daughter whose relationship opens up when a package arrives containing old notebooks and photographs. It is produced by About Productions, France's Haut et Court, and Canada's micro_scope. Lebanon has been nominated twice before – in 2017 for Ziad Doueiri's The Insult and in 2018 for Nadine Labaki's Capernaum. International sales: Playtime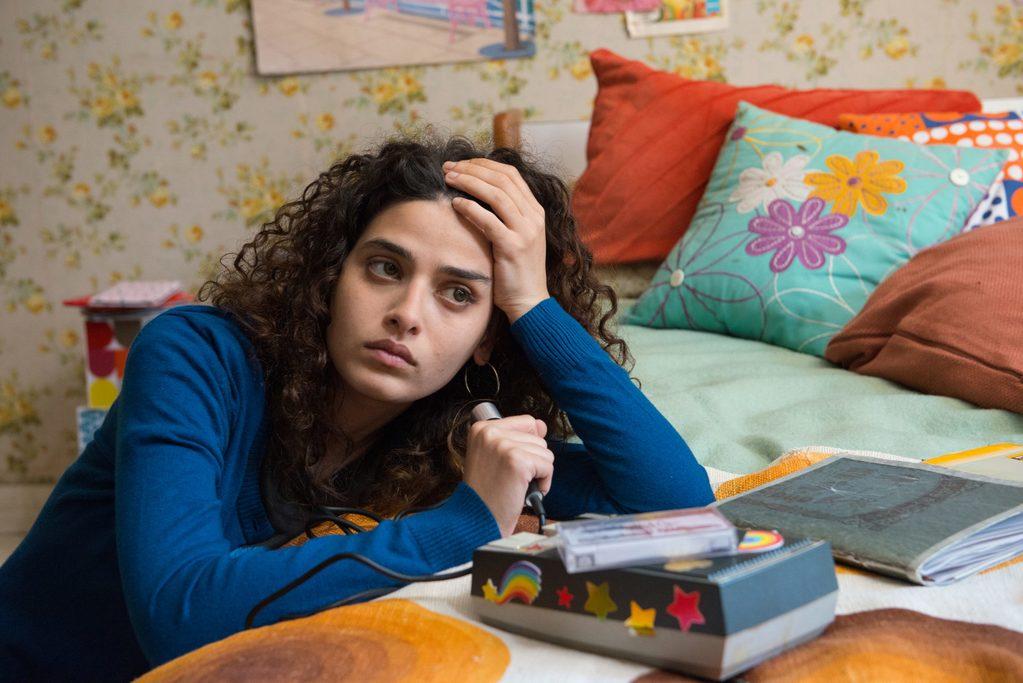 Morocco: THE BLUE CAFTAN by Maryam Touzani
Premiering at Cannes in Un Certain Regard, where it picked up the Fipresci prize, is a drama about a woman and her closeted homosexual husband who run a caftan shop in the Moroccan city of Sale. This is Touzani's second submission to the Oscars following 2019's Adam (though she did collaborate on the screenplay for last year's Oscar submission - Nabil Ayouch's Casablanca Beats). The Blue Caftan is produced by Ali n' Productions and France's Les Films du Nouveau Monde, in co-production with Belgium's Velvet Films and Denmark's Snowglobe, with support from the Moroccan Cinema Centre. Morocco came close to a nomination in 2011 when Roschdy Zem's Omar Killed Me made the shortlist.
Palestine: MEDITERRANEAN FEVER by Maha Haj
An aspiring but depressed writer living in Hafia forms an unlikely friendship with his small-time crook neighbour in Haj's second feature. It premiered in Cannes' Un Certain Regard strand, where it picked up the best screenplay award. Mediterranean Fever is a co-production between Germany's Pallas Film, France's Still Moving, Cyprus's AMP Filmworks, and Haifa-­based Majdal Films. From 14 previous submissions, Hany Abu-Assad directed both of Palestine's nominations – 2005's Paradise Now and 2013's Omar. International sales: Luxbox
Saudi Arabia: RAVEN SONG by Mohamed Al Salman
The country's sixth Oscar submission follows a 30-year-old man who is diagnosed with a brain tumour just as he falls in love with a mysterious woman. The comedy is Al Salman's feature debut and will have its world premiere at the Red Sea Film Festival (December 1-10). RAVEN SONG is produced by Telfaz 11 and was one of the winners of Saudi Film Commission's Daw Film Competition.
Tunisia: UNDER THE FIG TREES by Erige Sehiri
Tunisian-French director Sehiri made her fiction feature debut with this gentle human drama set in an orchard, which played at Directors' Fortnight in Cannes. The film follows a group of teenage girls working as fig pickers. Tunisia scored its first-ever Oscar international feature nomination at the 2021 awards for Kaouther Ben Hania's The Man Who Sold His Skin. International sales: Luxbox